India Arie
The informality of the Grammy Awards red carpet gives a much needed break from all the glam looks in the other award shows this time of year. I love all the glam looks, but I also loved pant suits. Anna Kendrick's vintage style suit cemented my desire to add a few suits to my closet this year.
Ashanti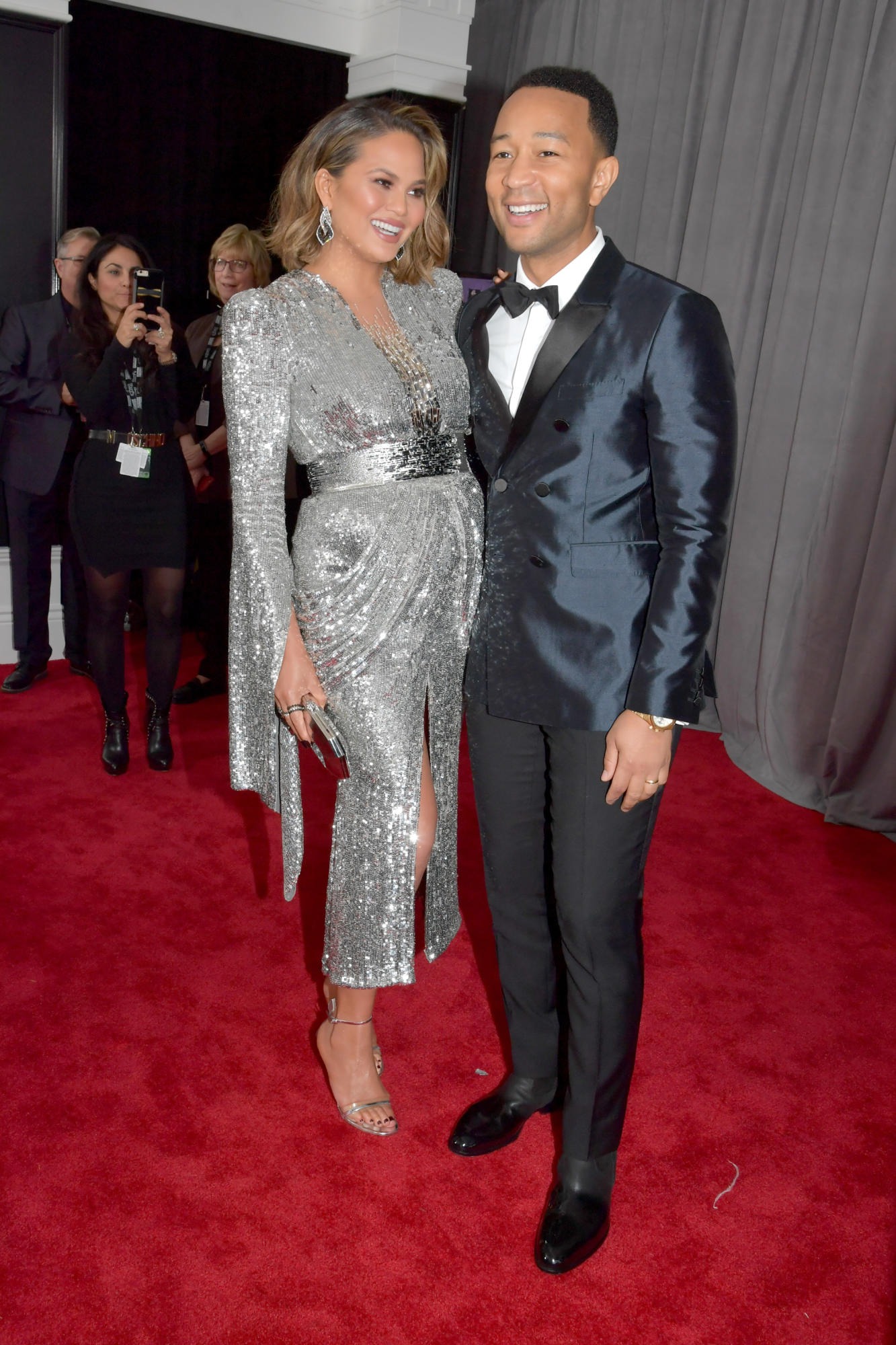 Chrissy Tiegen & John Legend
Anna Kendrick
Eve
Alessia Cara
Janelle Monae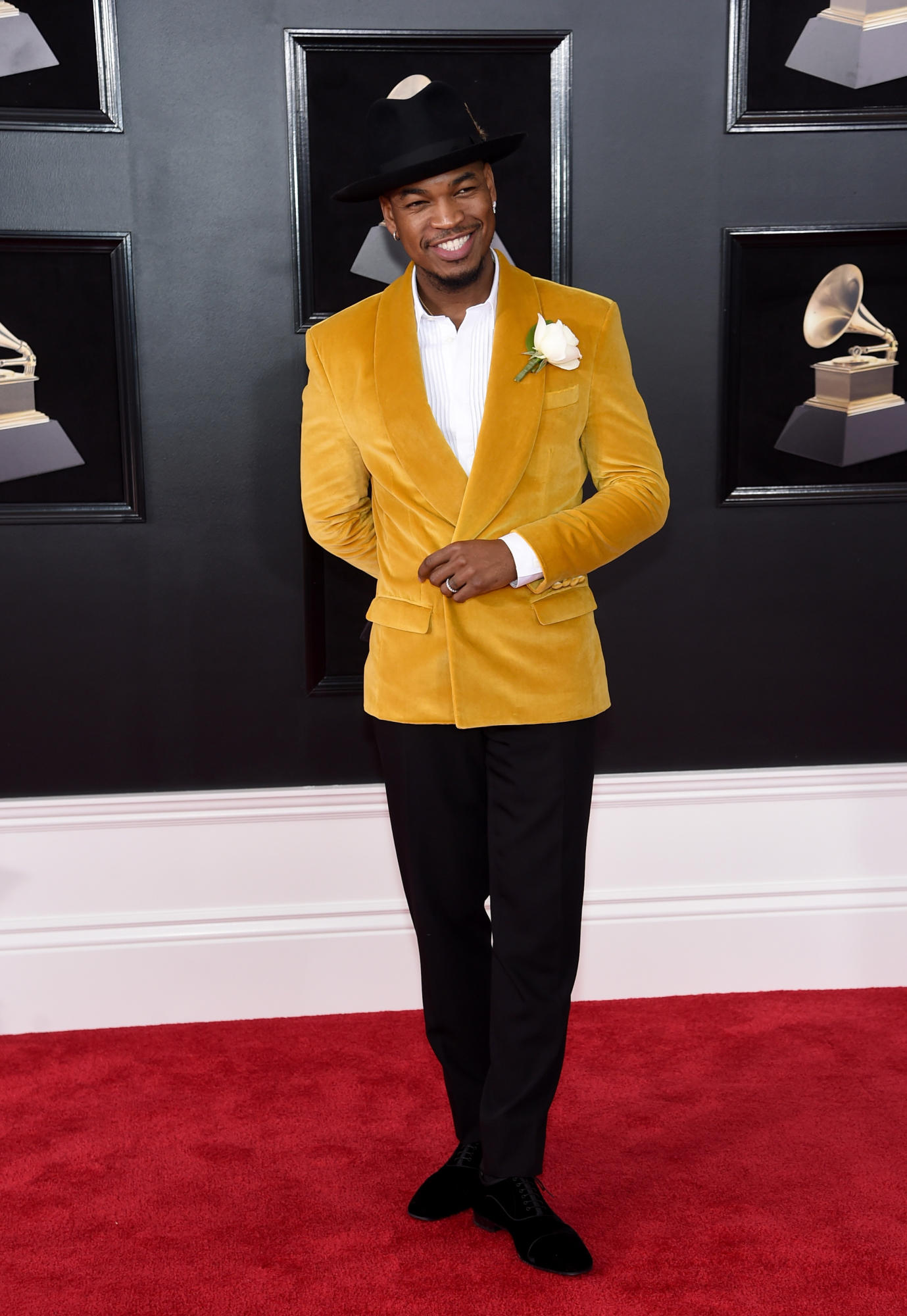 Ne-Yo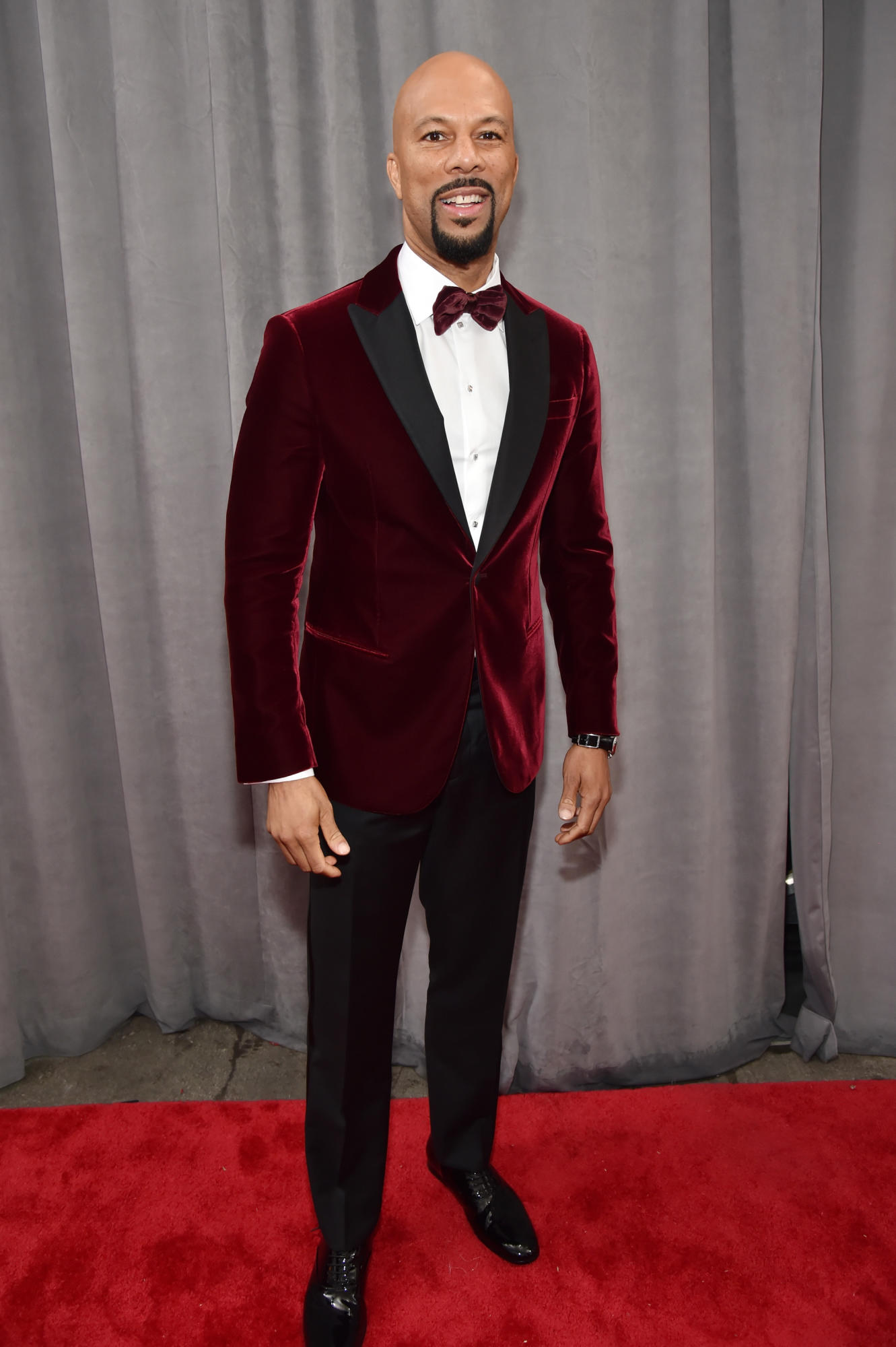 Common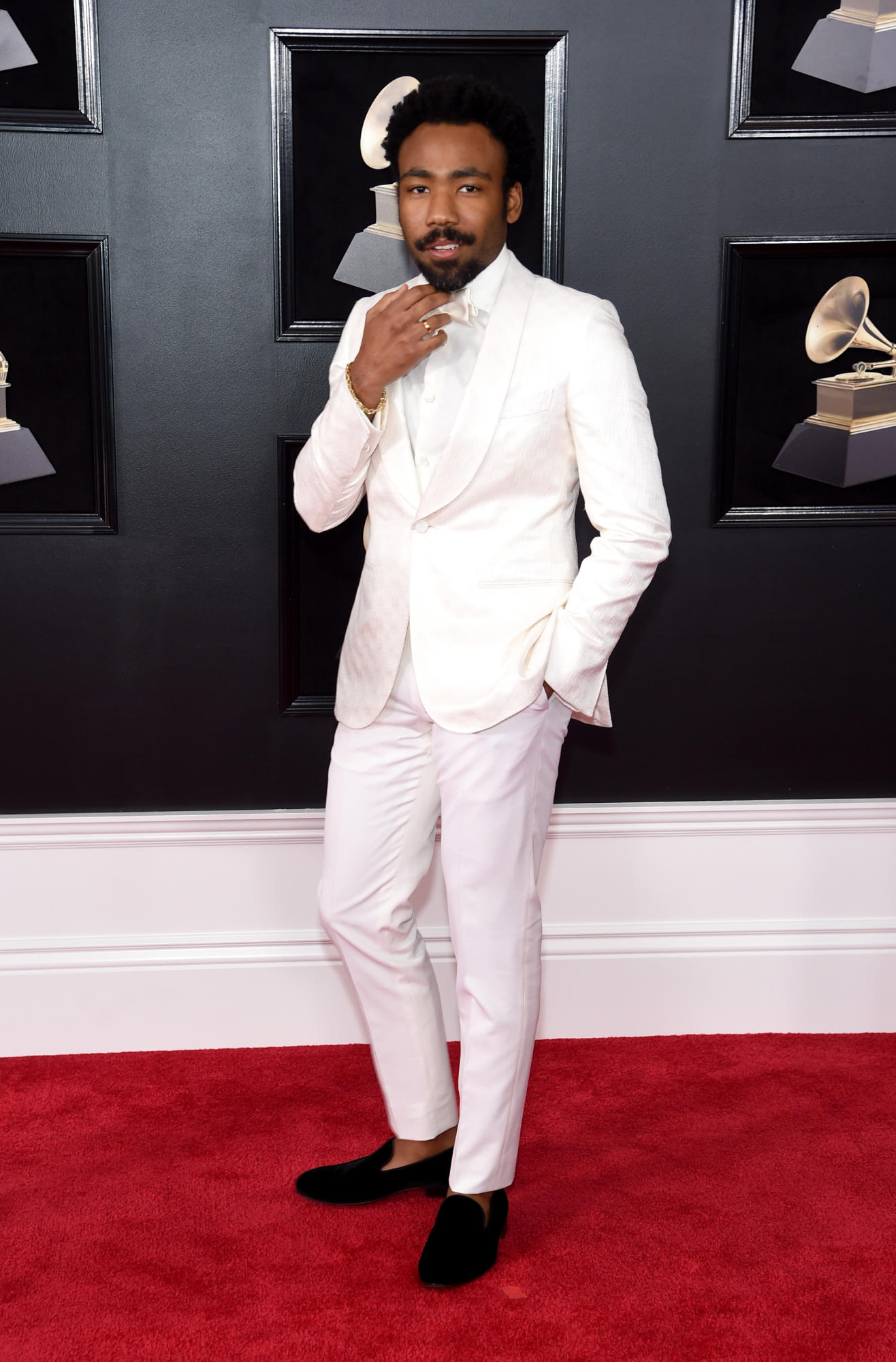 Donald Glover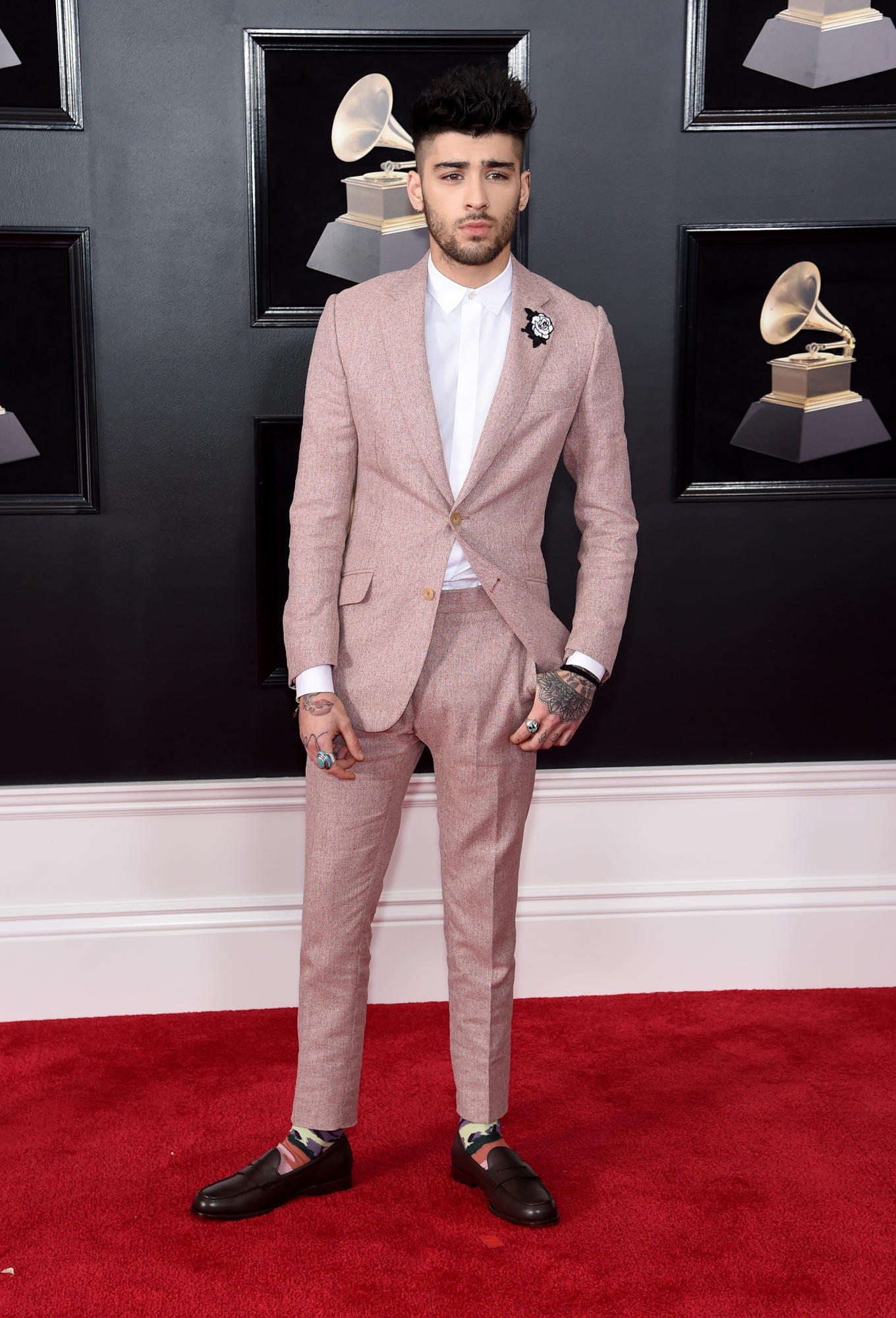 Zayn Malik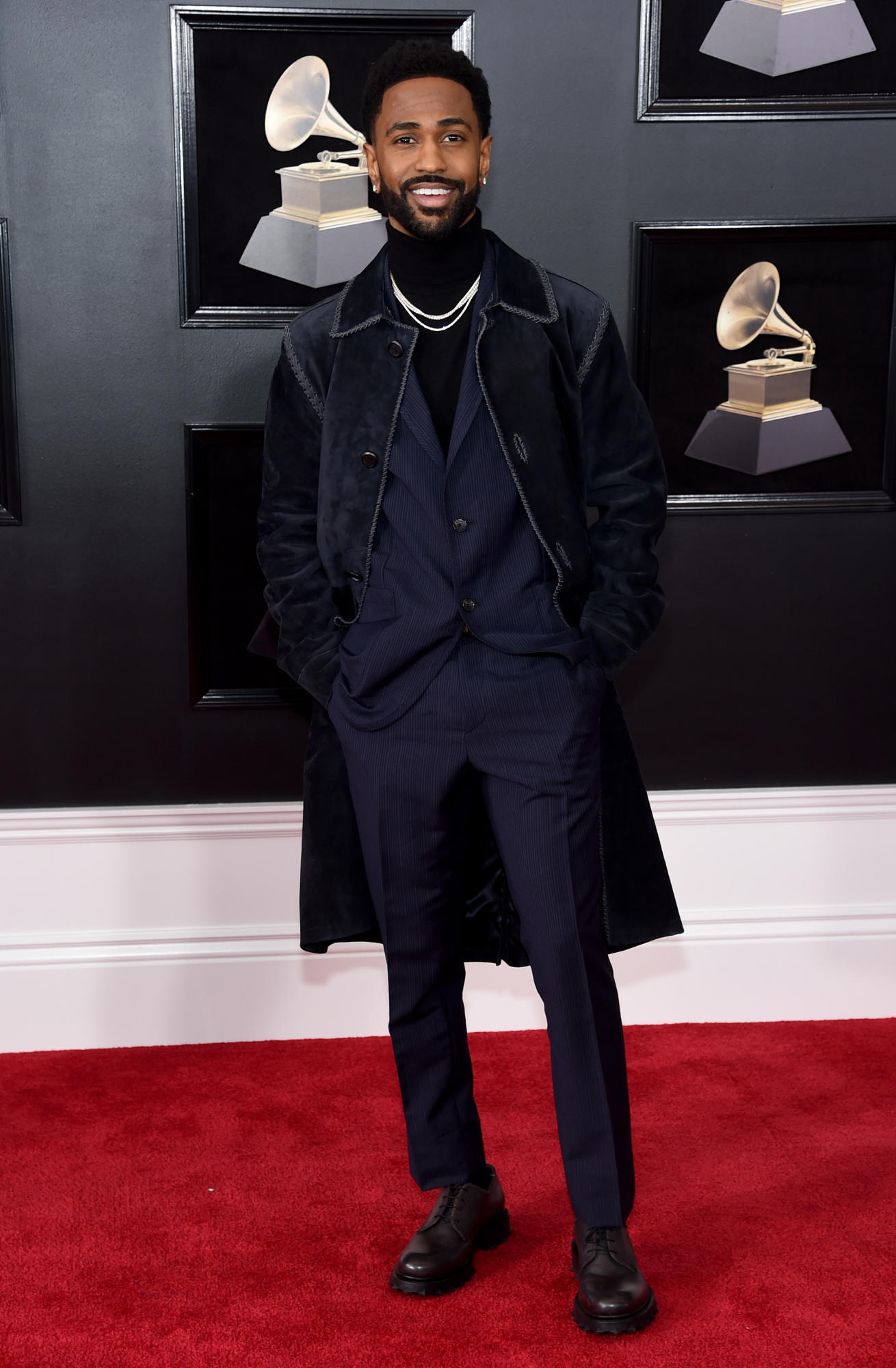 Big Sean
And of course, I had to include Beyonce and Jay Z who didn't walk the red carpet but were my all time favourites both at the Grammys and at the Roc Nation brunch.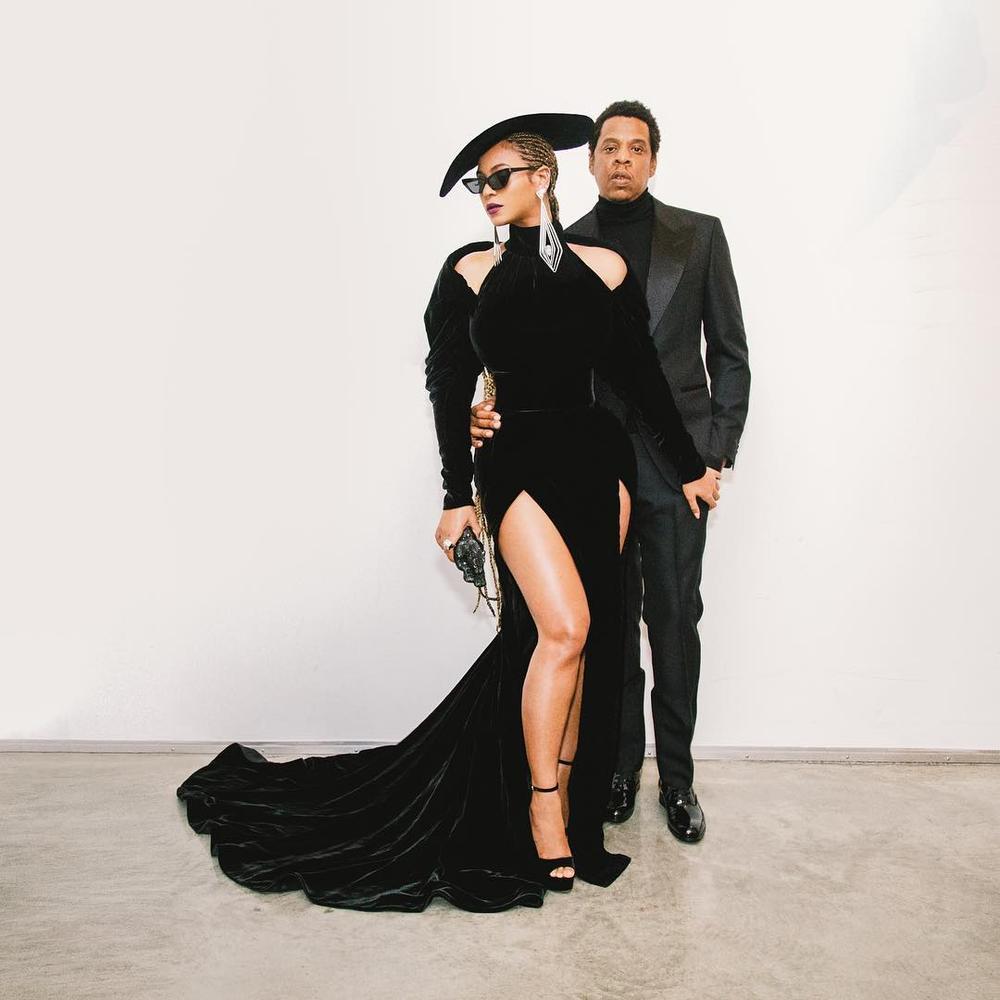 Photo Credits:
1
,
2
,
3
,
4