I've gotten a bit lazy with my hair styling challenge. It has been a whole month since I last plaited my hair and I am kinda tired of having it this way. I hope to get it done this week. But in the meantime, here are 6 other hairstyles from my hair styling challenge.
Remember these hair styles are not only for those with natural hair. You can also try them out if you have permed hair. This is my way of showing those with natural hair that you can go beyond the afro and bantu knots and actually style that kinky hair!
P.S. For all of you who have asked, I am working on tutorials starting next month.
Which is your favorite?
Day 13
Day 14
Day 15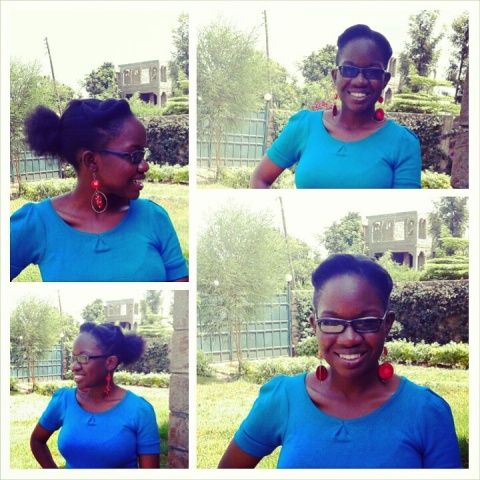 Day 16
Day 17
Day 18
Day 19