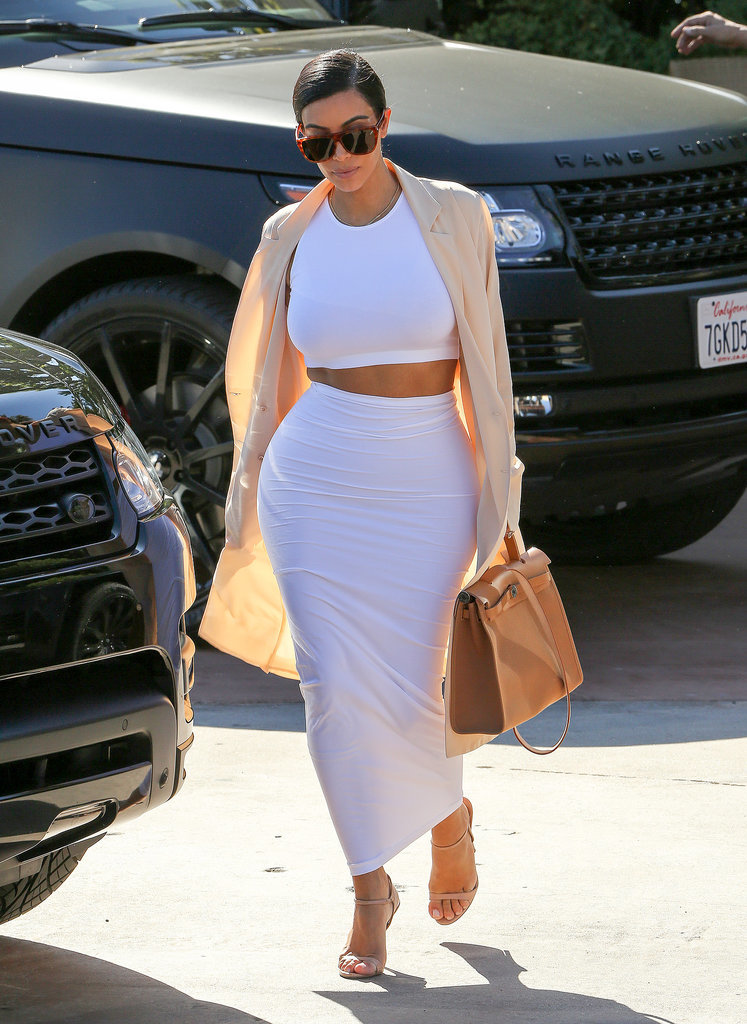 Sometimes I look at what a certain celebrity wore and wish for a huge huge wardrobe budget that will allow me to shop at high end designer stores and get exactly what they are wearing. But then, I read
this article
about the above outfit Kim Kardashian wore and couldn't believe my eyes! She does the same tricks that I do when it comes to putting her outfits together: a dress worn as a skirt, a chopped top to make a crop top, a dress worn as a coat and shoes bought online (on eBay!). Who would think that even with all her money and knowing her husband, Mrs West gets innovative with her clothes!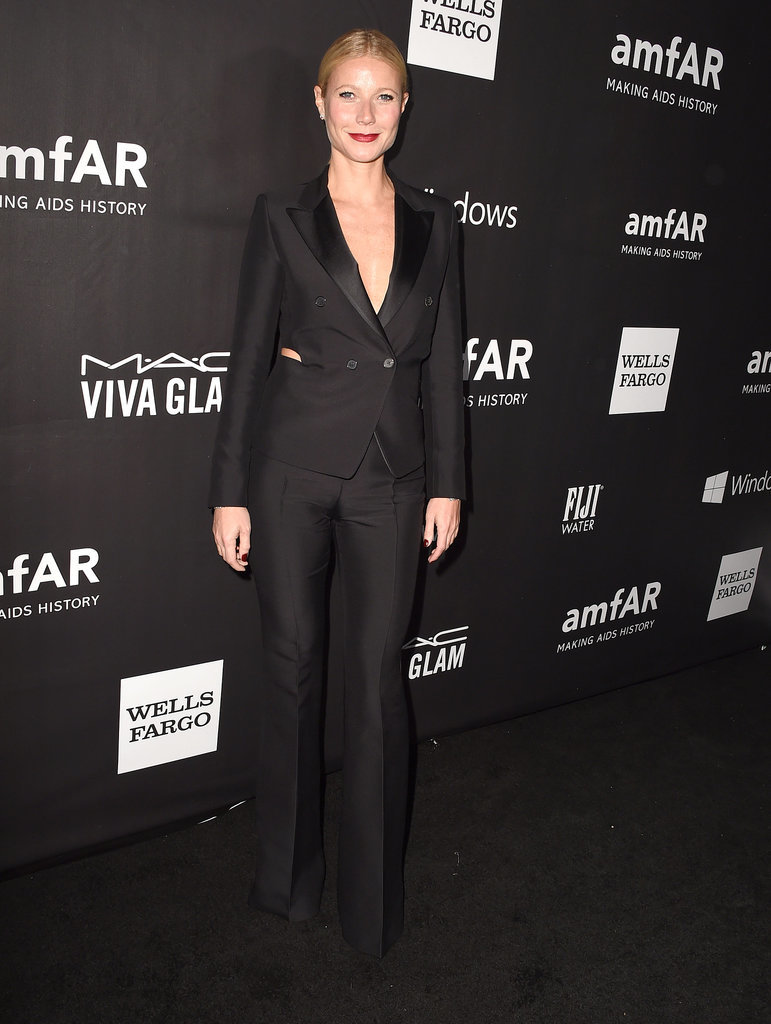 There's something about a well-tailored suit worn sans a shirt like Gwyneth Paltrow wore at the amfAR gala that screams to me.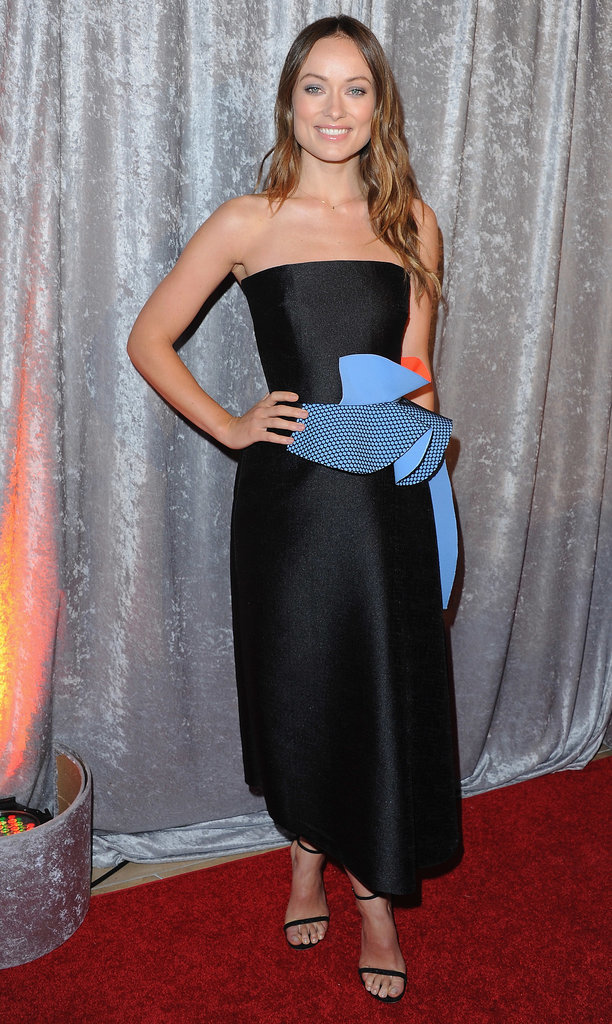 When you need to glam up a simple black dress, how about you add some colour and an interesting peplum combo like Olivia Wilde? This outfit screams for a DIY project!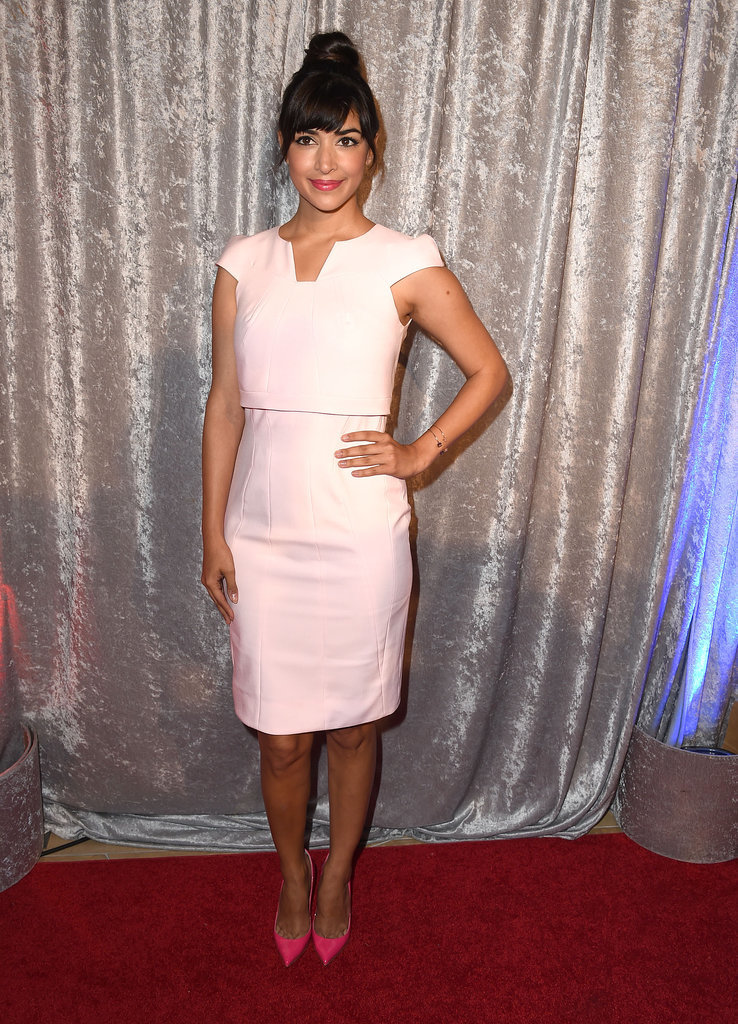 I love simplicity and for me Hannah Simone's outfit is so simple, chic and classic. One of those that you can wear to work and for a night out without the headache of having a change of clothes.
Which is your favourite celebrity look? Do share in the comments below and have a fantastic weekend.