From edgy maternity style to cute vintage-inspired frocks and high fashion gowns, below are my favourite celebrity style moments this week.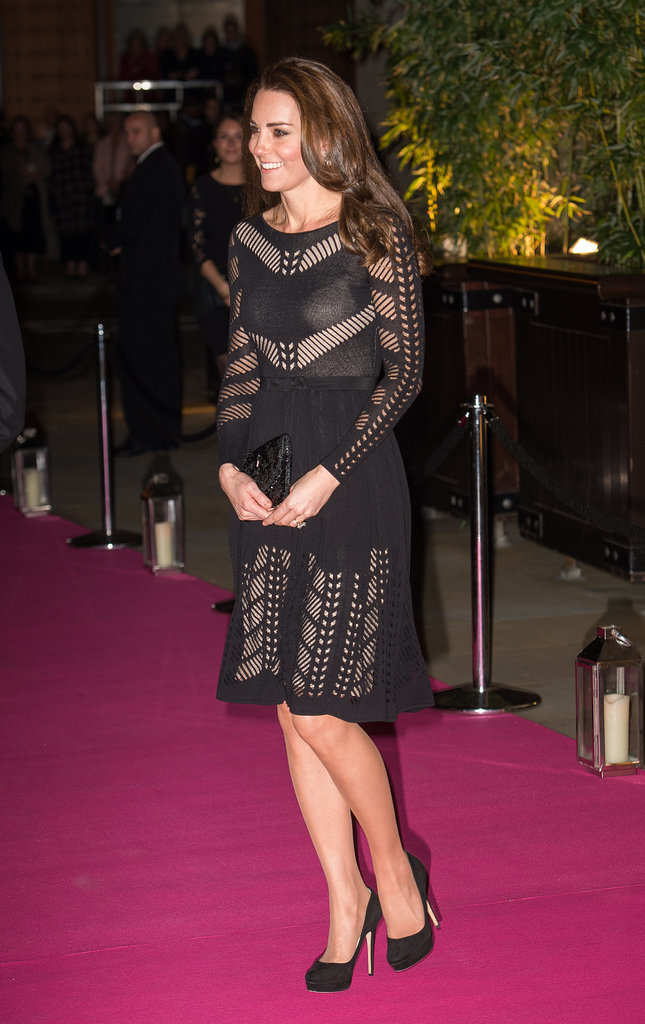 I'm loving the cut-out trend even more after seeing Kate Middleton in this daring dress. I think cut-outs are a great way to show off some skin without actually having parts of your body out on display.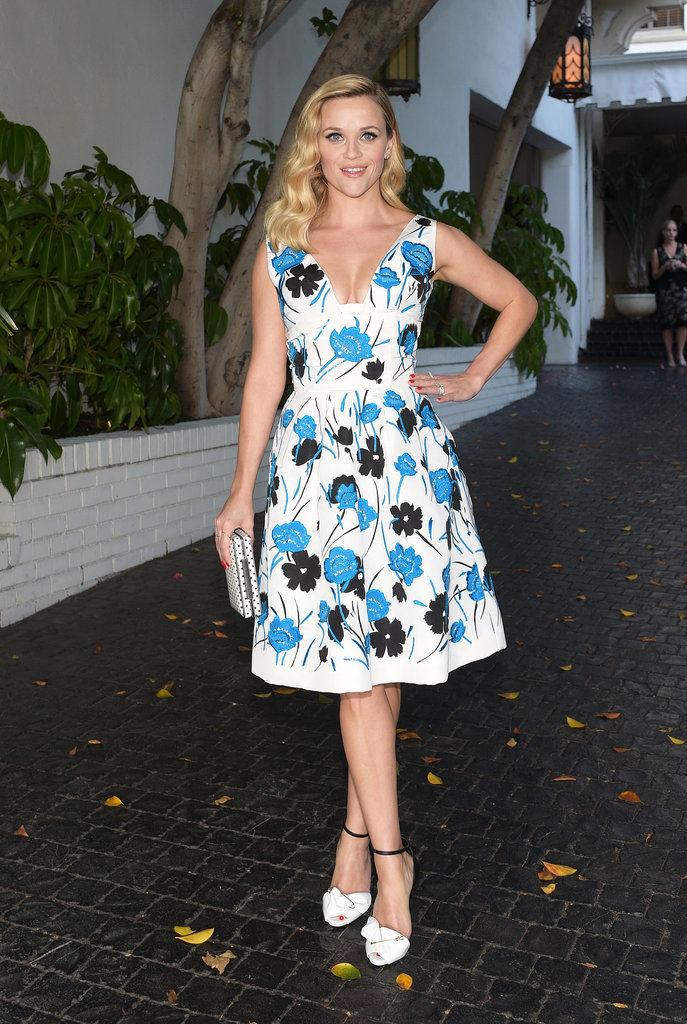 I recently fell in love with vintage style like this old school outfit worn by Reese Witherspoon at a CFDA/Vogue Fashion event, You can never go wrong with black, blue and white.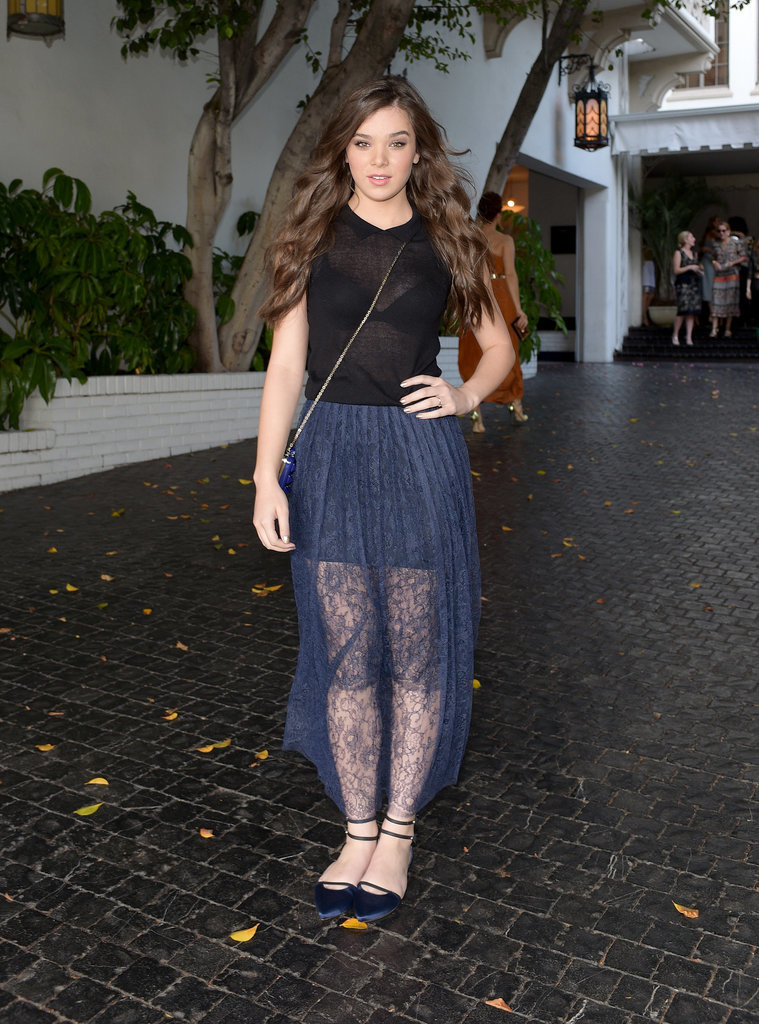 Another trend that I think is perfect for showing off your legs subtly is the sheer maxi worn over a mini like this worn by Hailee Steinfeld.
And, in memorium of Oscar De La Renta, here are a few of my favourite outfits, some of which I have featured here on the blog.
Sarah Jessica Parker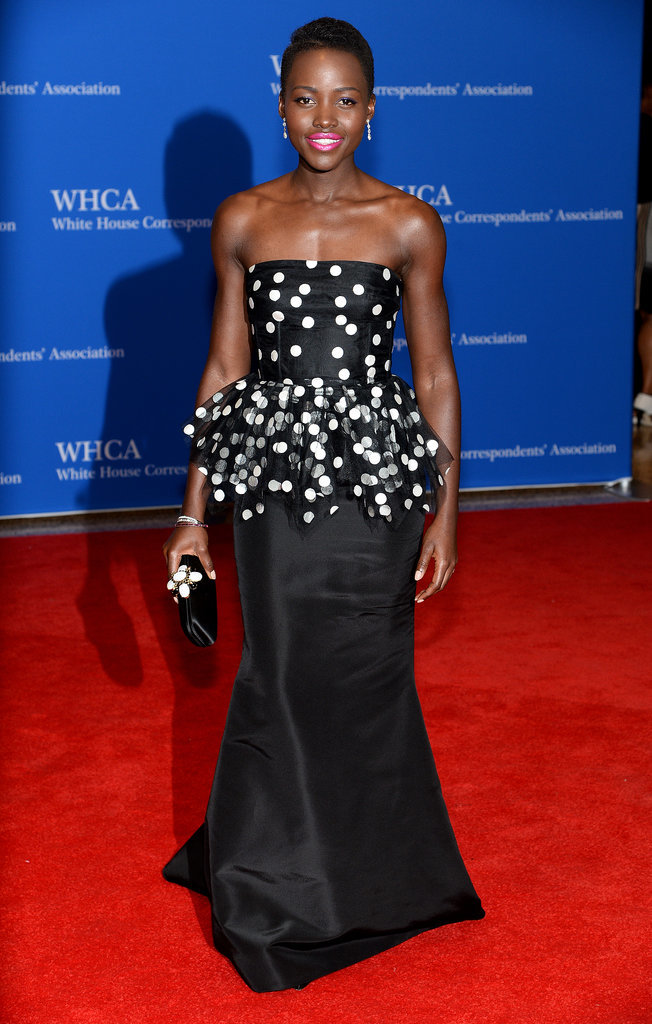 Lupita Nyong'o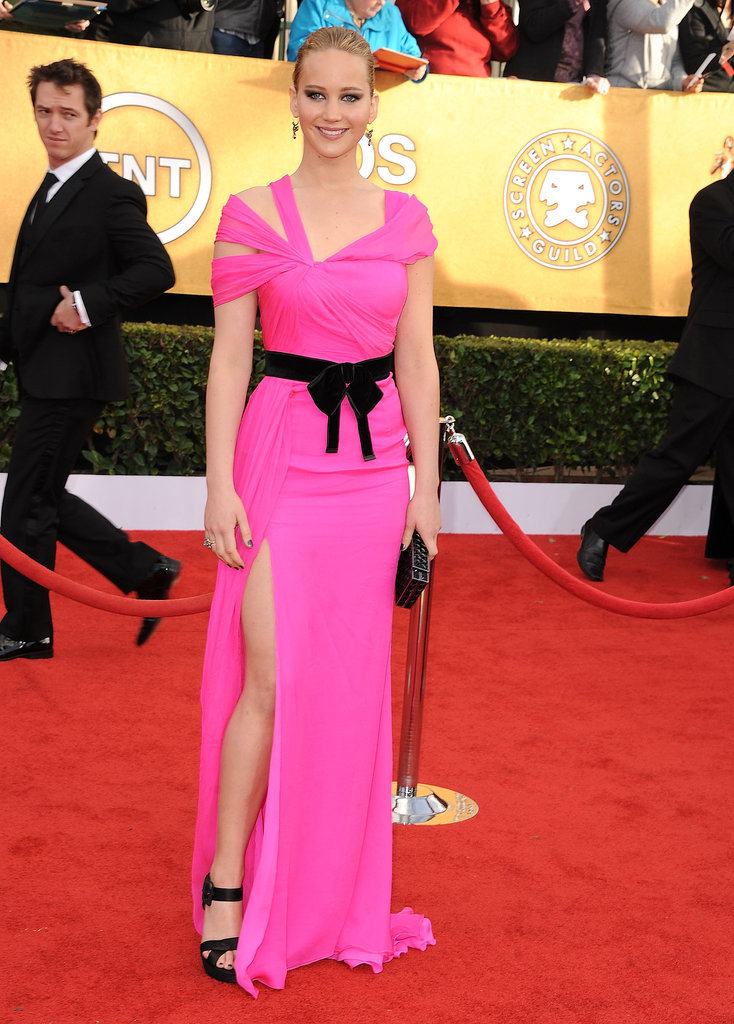 Jeniffer Lawrence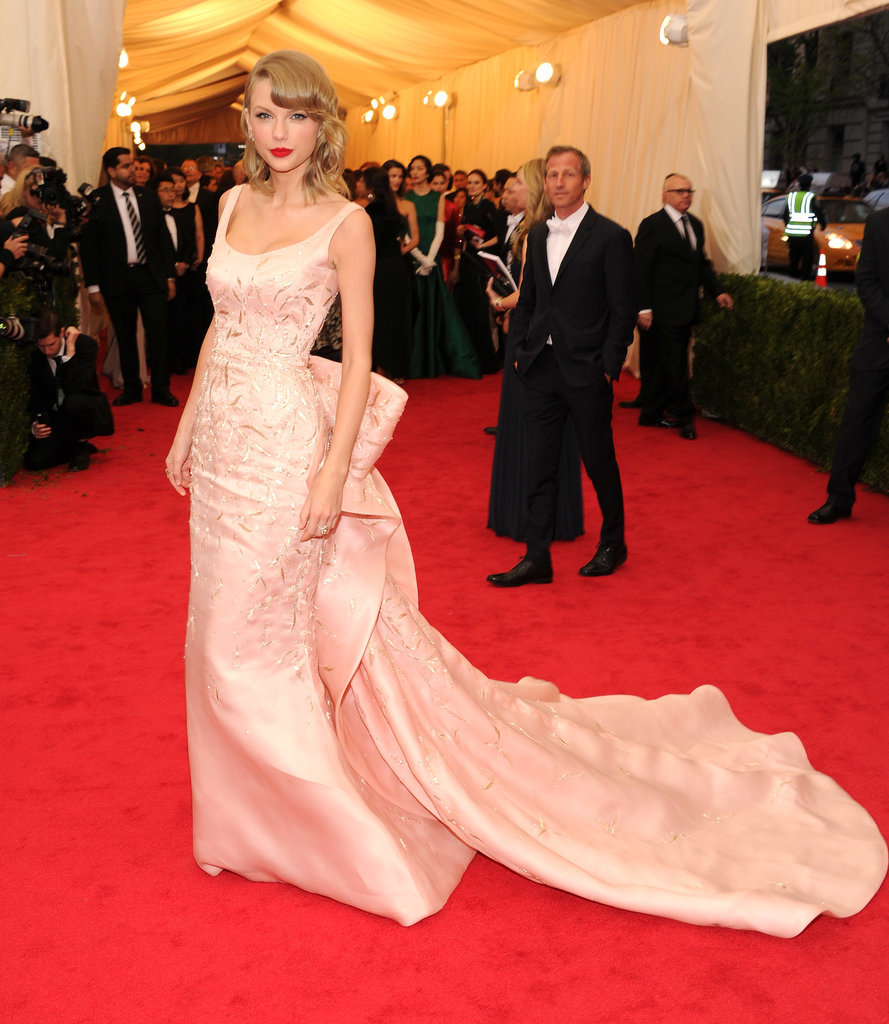 Taylor Swift
All images from Pop Sugar