This is the third post in the HOW TO series. When the weather changes I sometimes miss some of my clothes from the previous season. Like this top, I haven't worn it in such a long time that when I saw it last Friday I quickly thought of a way in which I can transition it so that I can wear it when it's cold. My way is by layering it with a turtle neck. This is also another way to wear a turtle neck in an interesting way. I paired the top with black denim trousers. I bought these jeans after exams when I was in my second year of uni as a reward for myself. I absolutely love the fit and the back pockets have very interesting detailing. I added a maroon corduroy jacket for additional warmth. An attempt at colour-blocking maybe, but it wasn't intentional.
For accessories, I wore yellow earrings and a black, silver necklace and black and white bracelets. I wore black flats (These blue flowers are so cute!!!) and a carried a black handbag which was a gift from my sister.
I wore this outfit for a trip to the dentist. I was kinda scared because I thought he'd remove my tooth and I hate injections!! I also wanted to remove my lip ring but there wasn't enough time. I guess pretty soon it will be part of my past. Oh the sorrow. I'm going to miss it so much! It's become a part of me. I feel like I could lose a part of me if I remove it. But in order to get a job I've been told I have to remove it. Sob!!! Sob!!!
Black denim trousers: India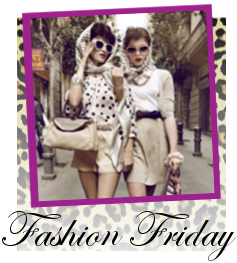 Have a fantastic weekend:)
xo
Audrey