On Monday my younger brother asked me to accompany him to the doctor. I wanted something casual and I hadn't worn these grey denim trousers in a while. I paired them with a cowl neck sweater-top.
To accessorize, I paired it with my plaid shoes, white leather handbag, peacock earrings and rings.
The book you see me carrying around is The Girl with the Dragon Tattoo by Stieg Larson. I am currently hooked to this book. I know the movie was released a while back but I would not want to watch it. Directors and producers have a way of ruining very good books. Every time I read of Salander's escapades, I keep thinking of Rooney Mara and
this post
I did of her very versatile outfit.
Mum recently complained that I'm always putting on trousers. So I have made an attempt to wear skirts this week, of which I own alarmingly few! But the thing is I am very comfortable in trousers, so finding me in a skirt or dress is a little difficult. But I'll try.
Outfit details:
Grey denim trousers-India
Cowl neck sweater-Ngara, Nairobi
Plaid ballet flats-India
White leather bag-gift
Peacock feather earrings-India
Rings-borrowed from my sister
For more on Fashion Friday, visit Kori's
Blonde Episodes
.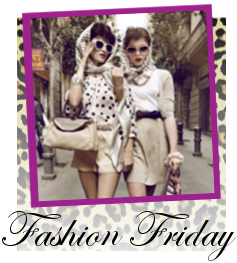 I hope your week has been good. I can't wait for this weekend!!!
xo
Audrey