Morning all!!! It's Friday and I'm so glad this week has come to an end. I promised to do a "My Week in Skirts/Dresses" post but I haven't managed. This will be my first post in that series.
I wore this outfit last weekend while attending the Live and Loud Concert at The Michael Joseph Centre. I've had this skirt for a while now and this is the first time that I've dressed it up. I paired it with this pink top, which is kinda new considering I bought it last year and hadn't worn it. I was drawn to it by the embellishments on the shoulders. When I got home and tried it on, it was too big on me so I reduced it and now I'm so happy with the fit.
To accessorize, I put a black belt to define my waist, this embellished clutch and my pink peep-toe heels last worn
here
. For jewellery I chose gold: earrings, bracelet and ring, and black necklace.
Outfit Details
Black A-line Skirt-India
Pink embellished top-India
Pink heels-India
Black belt-India
Bronze embellished clutch-gift
Gold earrings and Ring set-gift
Gold bracelet-gift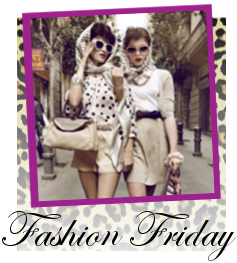 xo