I love clothes and accessories in metallic colours. I know it's been around for a while but I can't just shake off my love for this colour.
Miranda Kerr
A mettalic shift dress
Here are some metallic accessories that I've been eyeing.
Would you wear anything metallic?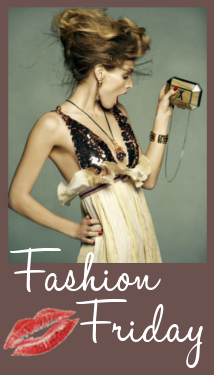 Have a fabulous weekend!!!
xo
Audrey